Catering Your Cravings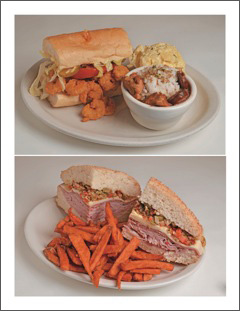 Are you throwing a party? Do you need to find a place to provide a large array of food for your business party? Look no further than Café 615 Home of Dawabbit. We specialize in catering services to the residents and businesses of Gretna, LA and a 20-mile surrounding radius. We're known for our large portions at a small price, matched with a taste to be reckoned with.
We are currently providing information for this page, please check back soon.
Call Us Now
If you have any questions about our catering services or menu, call us now.