The Home of Dawabbit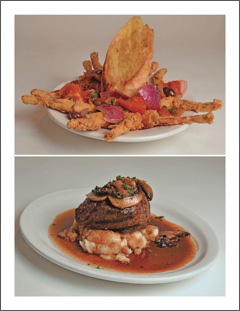 Café 615 Home of Dawabbit was originally founded in 1949, then purchased in 2004 by a new owner. Our establishment has been serving the residents of Gretna, LA with the finest dining experience for more than half a century! That's a lot of home style cooked meals. Thomas Fitzmorris, one of the local restaurant critics in the area has rated Café 615 Home of Dawabbit 3 Beans out of 5!
When it comes to food, we are more passionate than you'd believe. Just order one of our specialties and you'll see just how serious we are. Our chefs never skimp on the portion sizes and our prices are so low you'll think you've traveled back in time!
Get Ready to Dine In
Stop by our establishment and we promise you'll be coming back again and again.